Devin Graham is an American cinematographer. He has his own YouTube channel named DevinSuperTramp and on this channel he is making videos about sport and adventure. He was born on 29th July 1983 and he studied same school as Lindsey – Brigham Young University. He met Lindsey thanks to America´s Got Talent contest. After that they started their collaboration. For a short time, they also were a couple.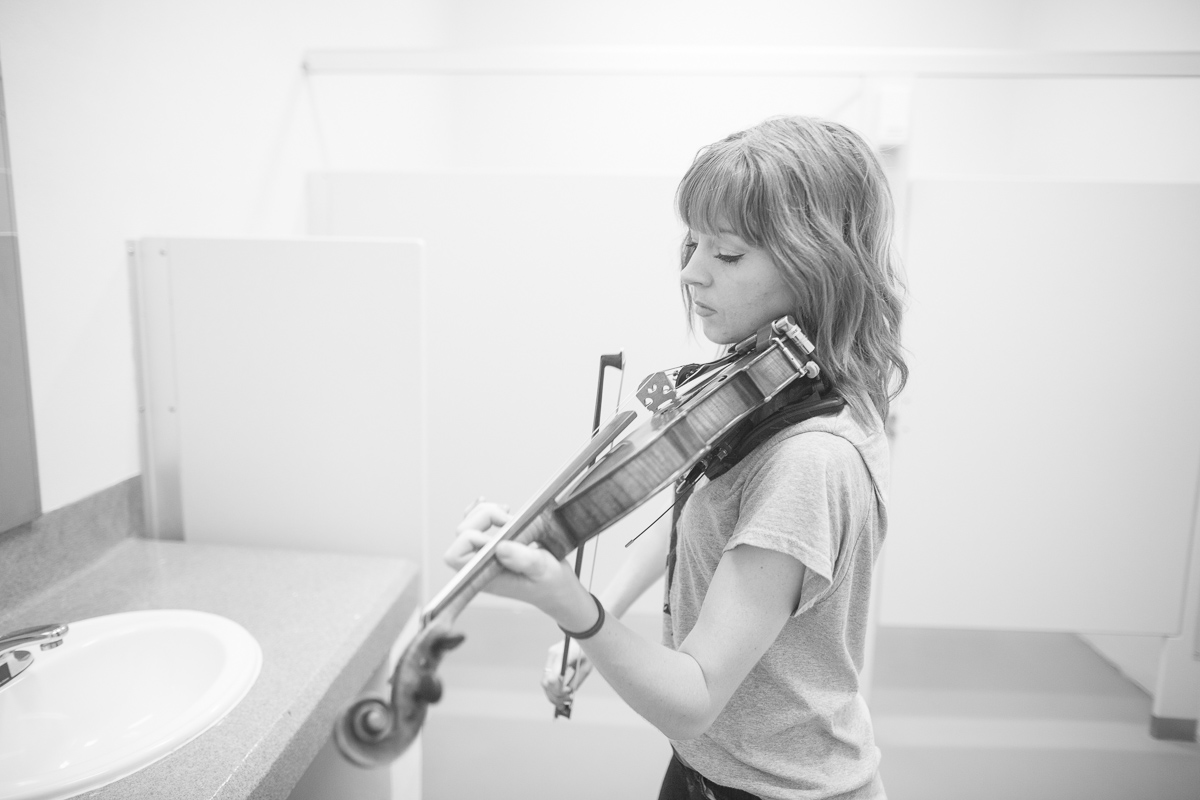 Together they made Lindsey´s first videos. He is filmed with her videos like Crystallize, Elements, Electric Daisy Violin or Shadows. After some time, their paths were broken. Their last cooperation was finished in 2015 (Final Fantasy video on which they began to work at Lindsey´s career start).
Devin´s YouTube account is subscribed by 4,5 million people and his videos have over 915 millions views.
After Lindsey Devin dated with Hailey Gardiner from the Gardiner Sisters band. In present day he is married with Megan Smee.
Patron of Devin Graham tree is Dominik Frýdl