Jason Gaviati was born on 27th April 1980 in Westlake Village and he lived in California since he was born. He met Lindsey before her first tour in 2012. He and Drew Steen were only entrants of Lindsey´s choice for her band. All of them were good friends from the beginning and they made a deal to continue their cooperation to next years.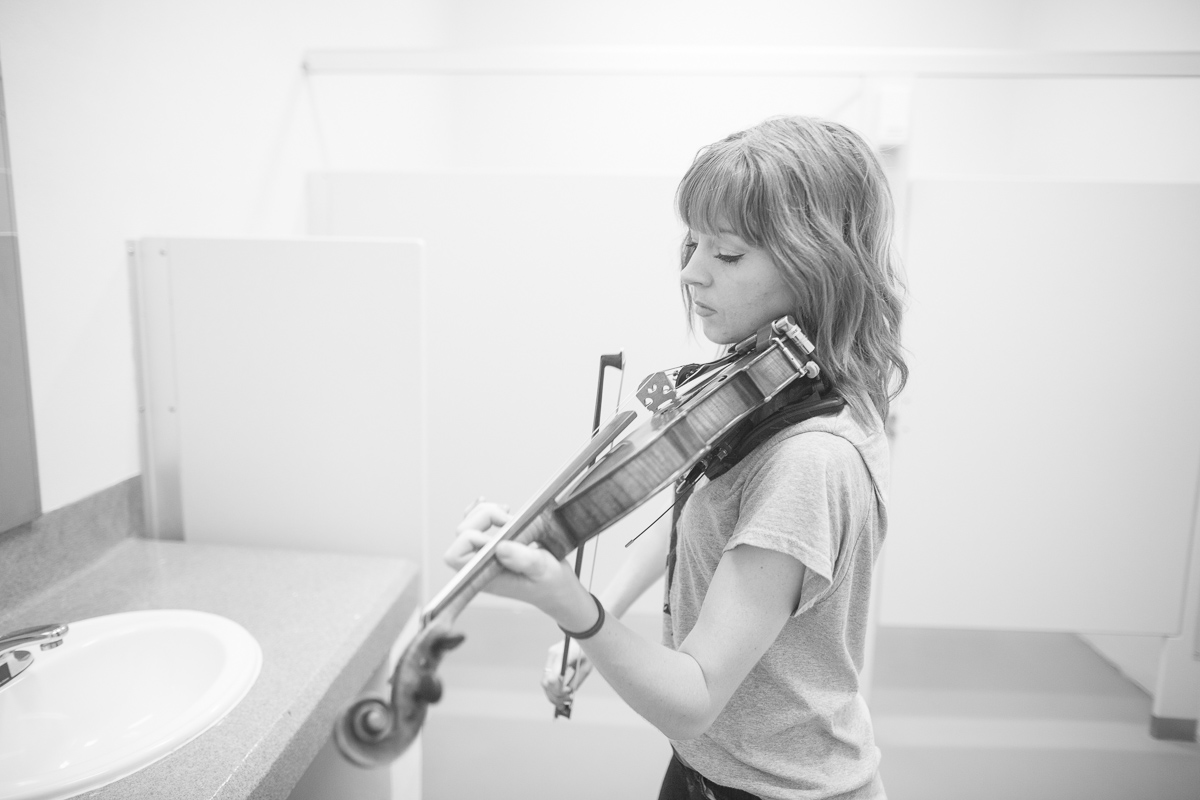 Jason used to play the piano, electric keyboard and guitar. All of those instruments he used in Lindsey´s band. Before their meeting he played in Stefy band and made music for The Deadlines movie. He was known as a San Francisco 49ers American football team big fan. He wore their fan merchandising to all his journeys (specially his socks were well-known).
Lindsey very often talks about Jason as her best friend. He was her huge support in situations when she didn´t know what to do. Jason also composed some of her music. He is co-author of the song later called Gavi´s song. He also worked on the music background for Lindsey´s Les Miserables cover.
In 2015 doctors diagnosed Jason a Burkitt´s lymphoma. It is a type of the cancer that affects the lymphatic system. A great wave of solidarity immediately came and special t-shirts were made by Lindsey. The income from the sales was given to Jason´s account. Fans from around the world (including Czech and Slovak fans) send him their financial contributions as well. Therapy began immediately and was successful. Jason´s body was unfortunately damaged by chemotherapy and he died because of heart failure.
Gavi will be remembered as somebody who gave joy and positive mood everywhere he came.
Patron of Jason Gaviati tree is Oldřich Aubrecht