Peter Hollens was born on 4th March 1982 in Ashland, Oregon. He also lived in the city of Eugene. He studied university of Oregon and after that he started with a cappella singing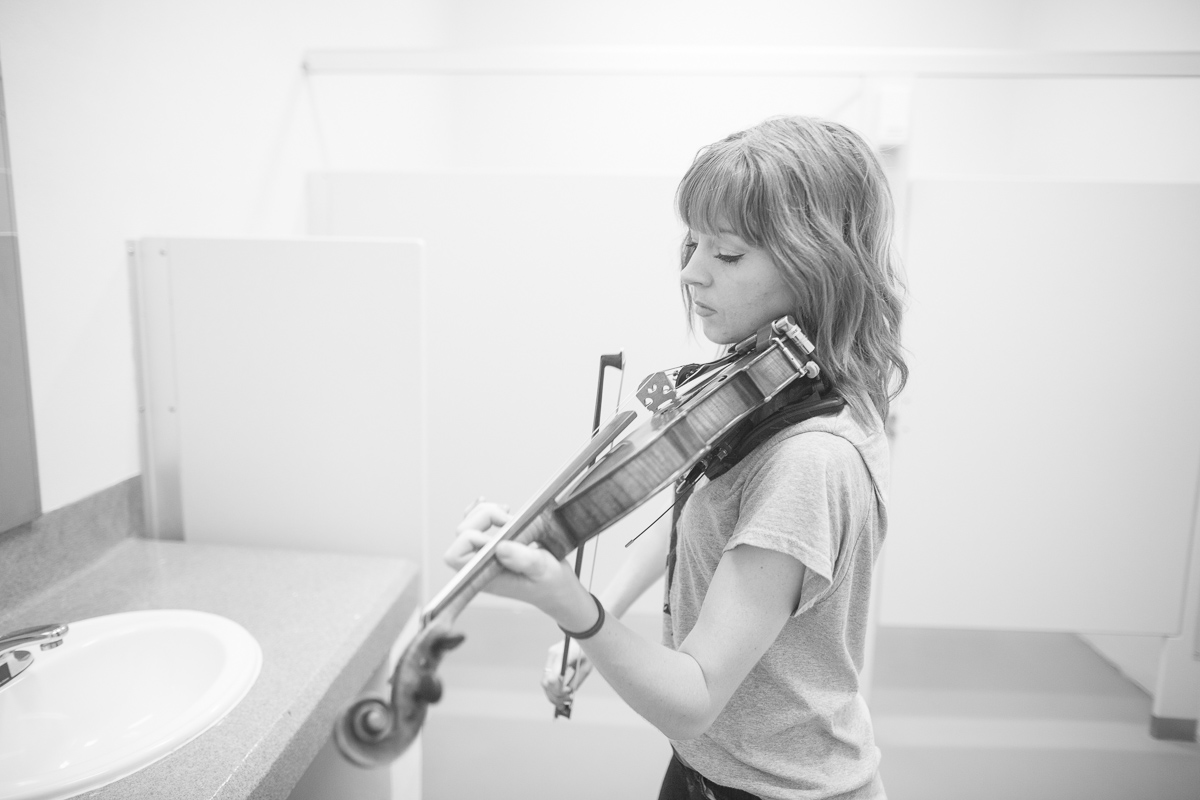 With his On The Rock band he participated in The Sing Off competition in 2010 and they ended up on the 6th place in bands category. Since 2011 he has been running his YouTube channel with more than 1,7 million subscribers.
He also collaborated with other musicians like Erica Whitacrea, Taylor Davis or Lindsey Stirling. His voice and her violin we can hear together in songs like Skyrim, Star Wars, Game of Thrones, Fields of Gold or A Thousand Years.
His wife Evynne also has her own YouTube channel and they recorded some songs together (A Thousand Years with Lindsey is one of them). In 2014 their son James was born.
Patron of Peter Hollens tree is Lukáš Noga