Marko Glogolja and his family came from Croatia, but he is of course more an American than Croatian. He was born in 1978 and he was the main producer of Lindsey´s first songs. He met Lindsey thanks to their common friend Brandon Cummings. He is an author of Crystallize, Elements or Electric Daisy Violin.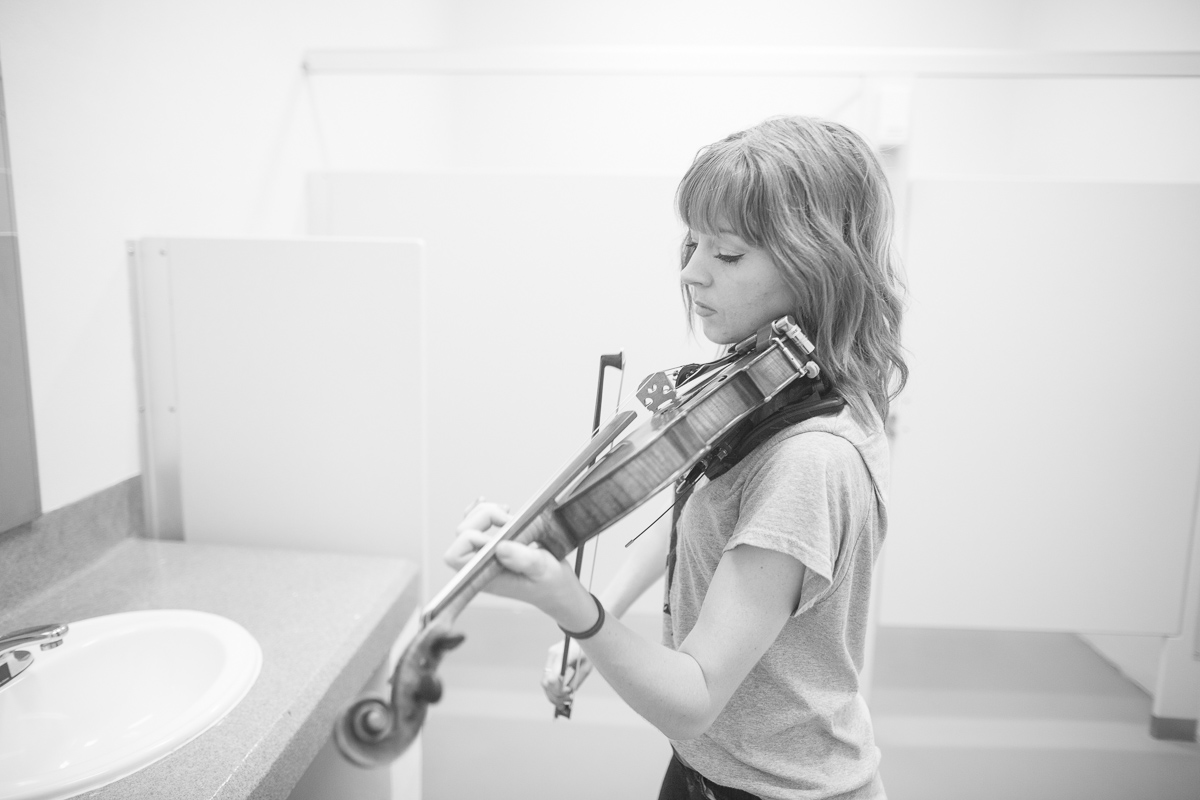 In his career he also cooperated with other musicians like Alex Boye, David Osmond or Glen Beck. As a composer he was also used by MTV.
In the interview with our fanclub Marko told us he likes house, dubstep, trance or heavy bass music genres.
On our website you can find our interview with Marko .
Patrons of Marko Glogolja tree are Markéta Šádková a Martin Kantor