Phelba Marie Mae Von Schwelba, that´s the whole name of the worldwide Lindsey´s fan No.1. Relentless in her principles. Dangerous when somebody´s not able to write Lindsey´s name correctly. She pursues our favourite violinist at her every turn. Ready to utilize every opportunity to get to Lindsey.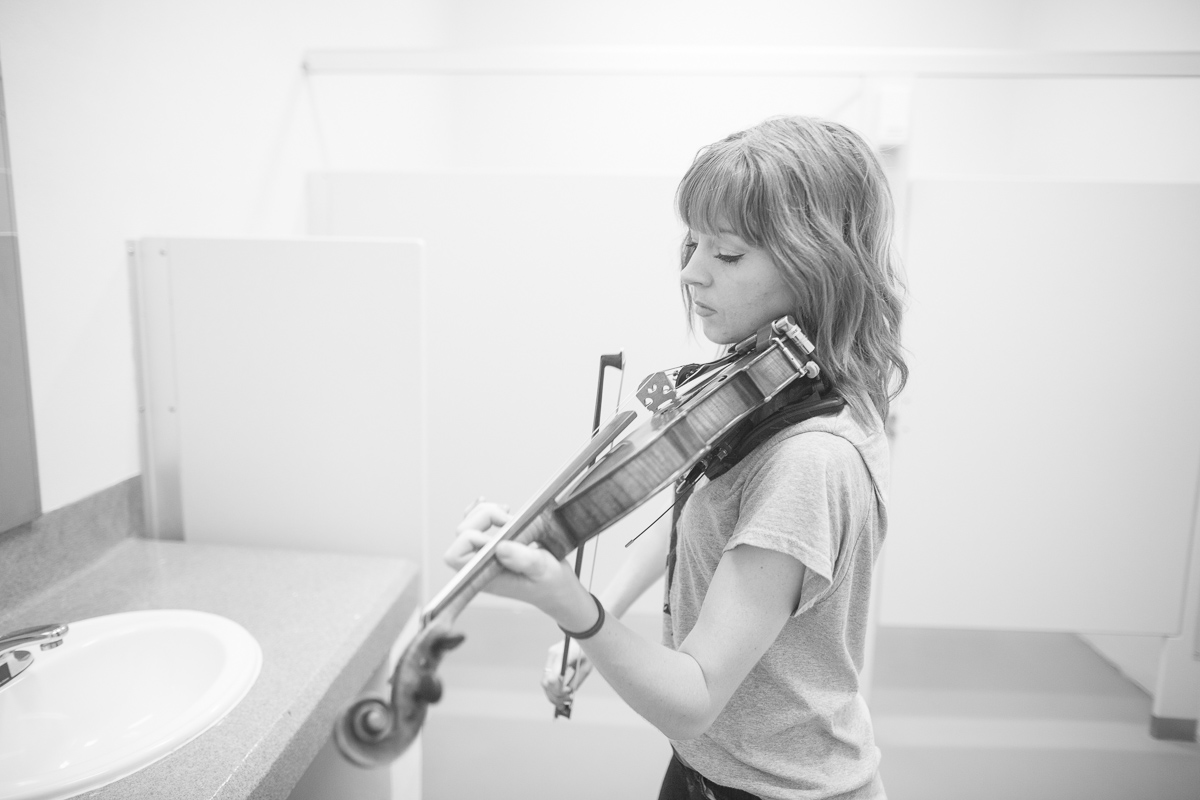 Thanks to her smartness she's got her own chapter in Lindsey´s book "The Only Pirate at the Party". Lindsey even cast her into her video clip. Phelba is an idol for a lot of fans so they even ran her fanclub. They also stylize themselves to her visage (specially thanks to her significant glasses).
Of course, Phelba is Lindsey´s alter ego. It is another form to entertain fans and show them how Lindsey can entertain herself on her tours. Phelba did not show up for a long time so we hope we will be able to see her and her rascality very soon.
Patronem of Phelba tree is Jan Plešmíd