Stephen J. Stirling was born on 11th March 1953 in Los Angeles, California. That district, where he was born, was partly a ghetto. He graduated from the high school in 1970 and then he went to study at Brigham Young University in Provo, Utah (same school where Lindsey studied). He is bachelor title holder in journalism. As soon as he graduated, he started to travel across the US to obtain experiences. He also served a mission in Chile and worked as a teacher in different disciplines.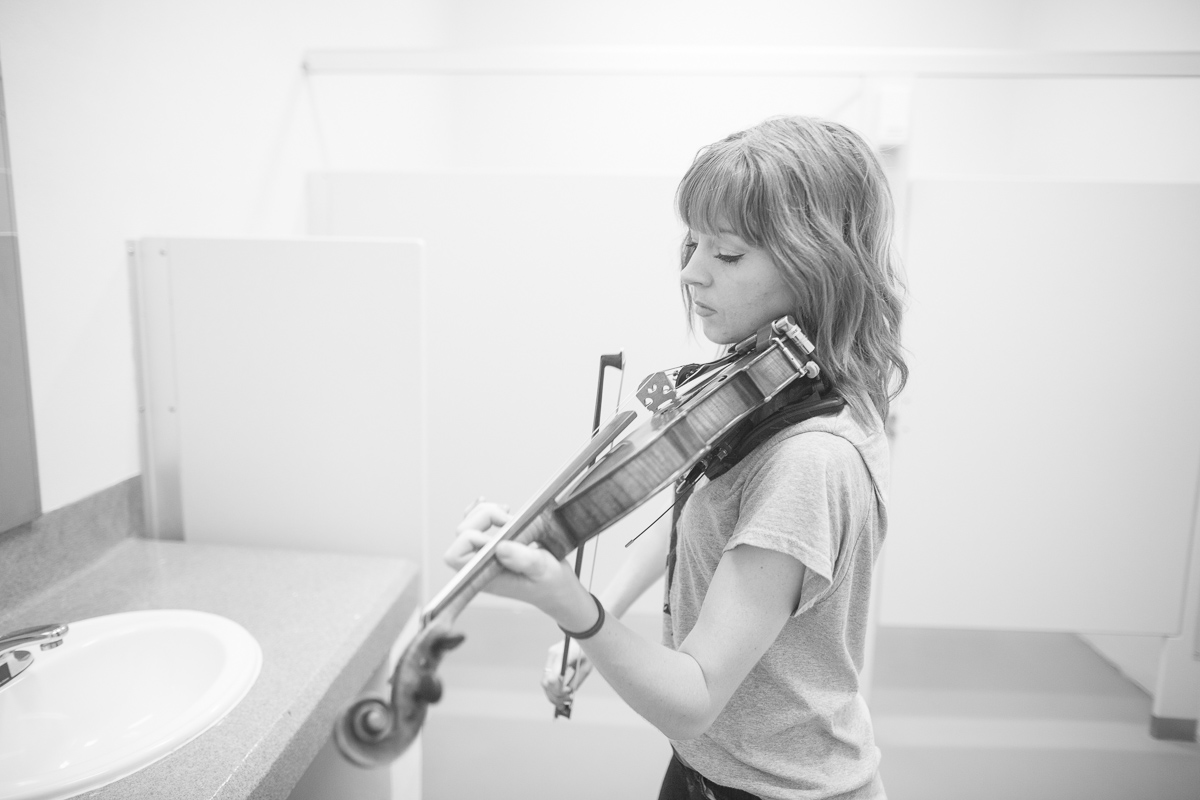 After a lot of travelling he settled in Orange County, California where he founded his own company Stirling Communications and worked as a writer, scriptwriter and video producer. In 1994 he moved to Arizona where he was able to make his dream come true – to be the full-time teacher. He married Diane in 1981, they had 3 daughters together and in the new millennium they adopted two siblings from Russia.
He tried to lead his children to the music which was one of the reasons for Lindsey to start playing the violin. Hat and scarf were his typical signs which was very interesting because the most of his life he lived in places, where cold weather was an exception. As we said he was also a writer, he is an author of books like "Persona Non Grata", "Shedding Light on the Darkside" and "Garden of the Gods".
Since autumn of 2015 Stephen have had an issue with his neck. Then it turned out to be larynx cancer. A long and unpleasant treatment immediately started but without expected effect. Stephen passed away on the 25th January 2017. Shortly after Gavi it was the second hard tragedy for Lindsey, her personal and also career life. After all it was Stephen, who brought her to the music.
Patron of Stephen J. Stirling tree is Ondřej Pomkla